Our team is comprised of the very best in the business.  We are dedicated to your company's success in securing your right to lien.
Here's who will be working tirelessly with you to ensure your ASSets are protected as much as possible.
We know that putting a face to the name helps to solidify the relationship.
Okay, you're still reading….. well, this is awkward.
In a nutshell, we kick butt.  Lots of it.
All the butts.  Kicked.
The coolest part about our team is their cross-trained knowledge – there isn't anything our clients need that our crew can't assist with. 
Introducing the crew:
Amy brings a cool and dynamic element to National Lien Services.  Her ability to forge relationships and create an open dialogue with clients has been a vital asset to our team.  She brings over 20 years experience offering a variety of services to businesses.
Amy's history, as a founding member of National Lien Services, has seen the company grow from a handful of valued relationships to a large and growing community of clients, industry partners, association affiliations, and friendships.
Schedule time with me:  https://calendly.com/amy-houk
The team's most tenacious member is definitely Dennise.  She began with the company in 2016 as a Research Analyst and rose to the role of leadership during that time.  Her engaging personality and dedication to her team is truly amazing.  Her depth of knowledge, exceptional follow through, and superior customer service approach makes her our the perfect leader for our team.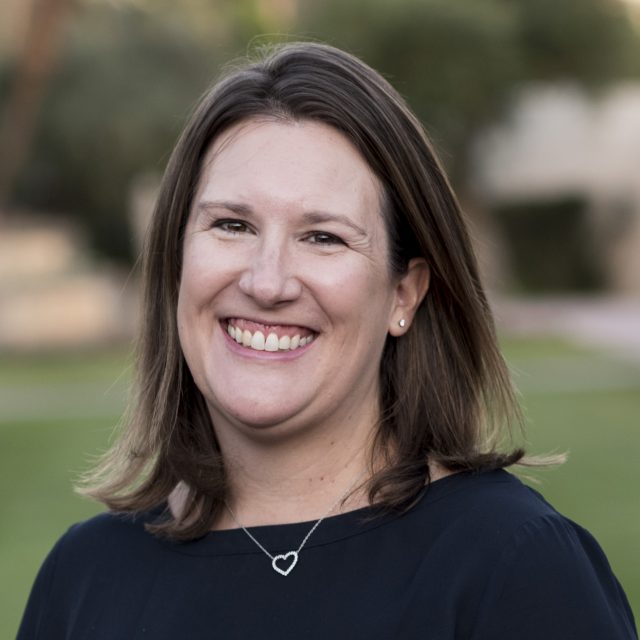 Rebecca Bottjen
Senior Escalation Specialist
Rebecca's experience as a legal document preparer makes her a perfect addition to our escalation team.  Her knowledge of legal procedure and standards as it pertains to document preparation helps round out our team of professionals perfectly.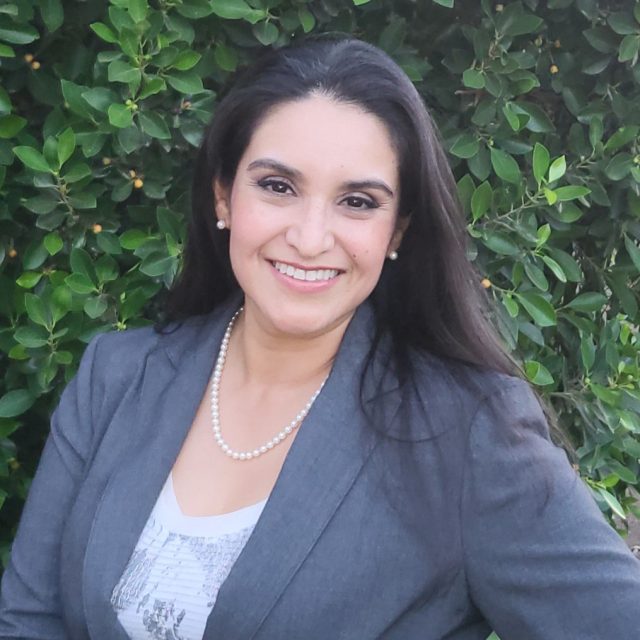 Arizbé Sandoval
Quality Control Specialist
Arizbé joined the team in September of 2021.  Her swift attention to detail and background in analytics makes her an outstanding addition to our team.  Arizbé's focus on the nuances of construction lien document accuracy is vital to the overall success of our firm.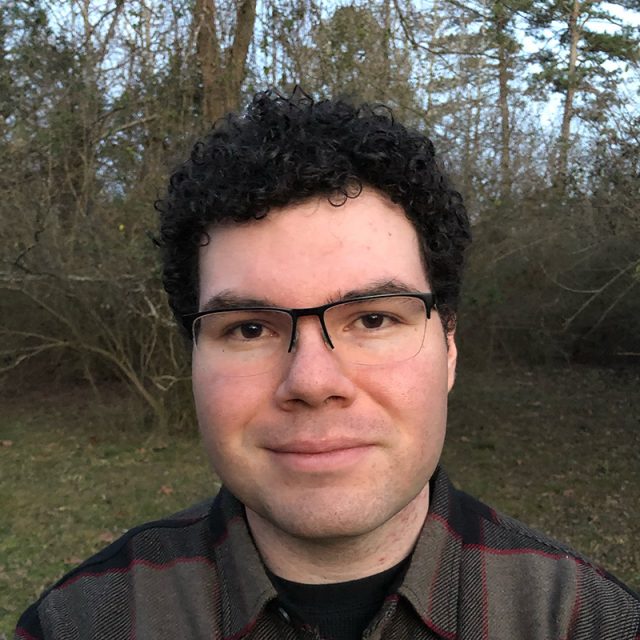 Nick Zavala
Enterprise Research Specialist
When speaking of Nick, the only thing that comes to mind is his amazing attention to detail.  Nick manages all of our enterprise clients' notice and amendment needs.  He is key to ensuring the hundreds of notices that are submitted from these clients are researched, updated, and ready for distribution as fast and accurately as possible.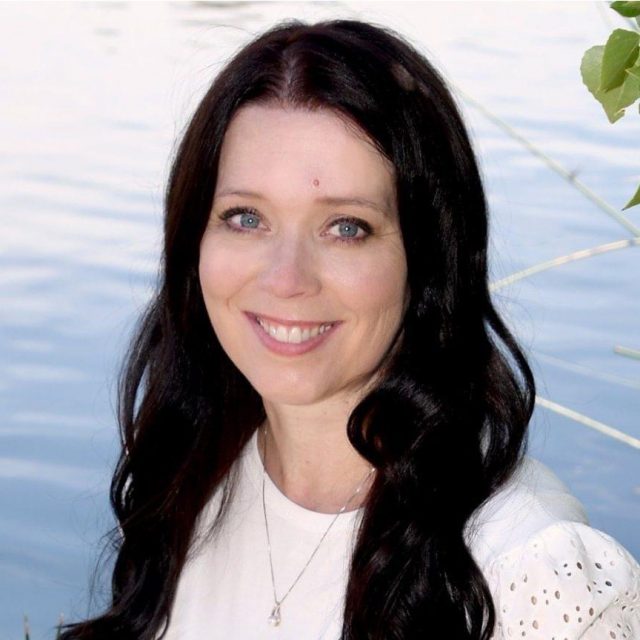 Leslie Hooper
Research Specialist
Leslie is our newest addition to the team.  Her ability to deconstruct a project in order to establish lien rights is amazing.  We are very excited to see how our crew grows and injects new talent to our firm.